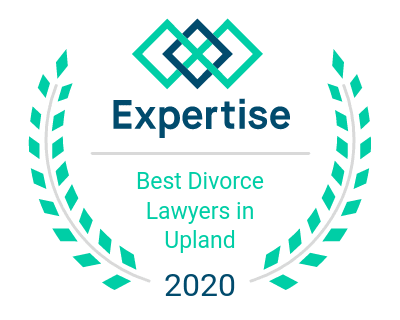 PRACTICE PHILOSOPHY
Divorces are never an easy thing to go through and every divorce is as unique as the individuals involved. Having an experienced and trustworthy attorney on your side can be incredibly beneficial to you and your case. When you work with my firm, The Law Office of Stephanie J. Squires, you will be working with a knowledgeable and understanding lawyer who will work towards getting you the outcome that you desire.
I provide tailored solutions for each client.  I believe in a "hands on" approach, you will work directly with me. I have a thorough knowledge and understanding of California family law and possess extensive courtroom litigation experience.  My firm provides constant support during this trying time. I am experienced in all areas of family law. 
Making decisions about your future can be tough, and making tough decisions requires the truth. I firmly believe that you need a lawyer that you can trust and a lawyer that provides you the counsel that you need during this difficult time.
I listen to my clients' needs and give them honest answers regarding their situation. I take a very hands-on approach to my cases and I spend time with each client to really get to know their situation. It is important to me to know exactly what they are hoping to gain from their case so that together we can work toward a favorable resolution.
Here at the firm I personally handle every case and I can work side by side with you to determine what is best for you and your family. I have been representing families throughout Southern California for over 22 years and I have what it takes to help you obtain the most favorable outcome in your case. My firm will have honest answers for you and when you work with me you are treated with nothing but compassion and respect.
For the past 22 years, my firm has assisted countless clients in family law cases. Individuals seeking information on contested or uncontested divorces can turn to me and my team for support and answers.
My firm also proudly represents not only divorce cases, but paternity cases and domestic violence issues as well. Although these issues stand strongly on their own, when combined with divorce proceedings, both of these issues can affect the outcome of a divorce case in court.
The laws governing family issues can be confusing and hard to understand. What you need in this emotionally trying time is an empathetic and understanding lawyer who will listen to your needs and build a strong and aggressive approach to help you achieve what you desire. If you have questions regarding your specific case or divorce proceedings, do not hesitate to contact my firm today at (909) 945-6199 or online to start your free consultation.